Ever feel in need of a great irrelevant correlation to illustrate the difference between correlation and causation?  I know I have.  Check out the excellent collection kept by Tyler Vigen at:
EYEBALLING TEST
Think you are good at finding the half way point?  Or a 90 degree angle?  Test your ability to eyeball:
ARE YOU A PIECE OF PI?
Look for strings of numbers in pi, such as your birthday, your phone number, whatever.
http://www.angio.net/pi/piquery
Labmath.org now has an official heroine:
Mary Somerville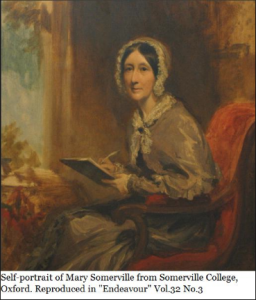 Brief list of links to brief biographies: